Proudly announcing again.....
A Mulder's Refuge Contest
Jan/Feb 2007 Challenge
" Open theme"
Annual Partnership In-Service or How to Communicate With Your Partner or Die Trying
If Only You Believe (NC 17 for adult situations)
Please VOTE here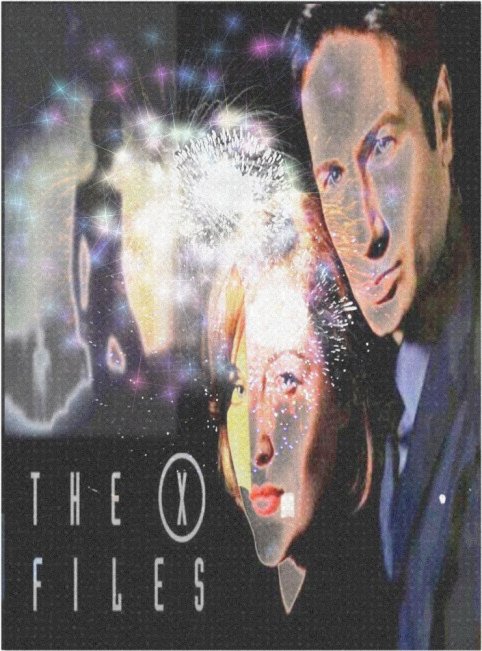 Big fic challenge Entries
We have 2 terrific stories this month. keep em coming!!! This challenge is always open to anyone, usual rules apply. I will put these up as and when I receive at least two in any given month.
The Shadows have eyes-foxglove
New Ones coming very soon!!!